Phone: 732-542-1170
Email:
Degrees and Certifications:
Ms.

Dickinson

Welcome to Foods 1 and Child Development Lab!

Foods 1: I am looking forward to learning all about foods and cooking with you!

During this introductory course, students will learn about kitchen and food safety, meal planning, effective use of equipment, food preparation, cooking and baking methods, the nutritional value of foods, and food-related careers. They will also learn kitchen math skills and have the opportunity to prepare and cook foods in the kitchen labs.

Come to class with a folder, pen/pencil and be prepared to learn about foods and cooking!

Foods 1 Classroom Code: ceksysq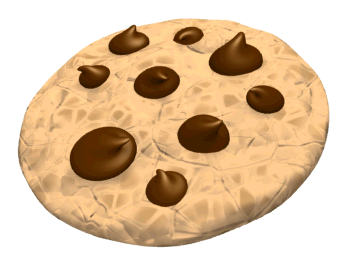 Child Development Lab: I am looking forward to learning about child development and guiding you towards teaching preschool age children!

This credit course gives the student an insight into the nature and nurture of children and into parenting roles, repsonsibilities, and careers. Students have the opportunity to observe and actively develop skills, ideas, and activities by working with a preschool program helping them to become confident educators, resourceful parents, and caregivers. This also enables the student to work in the elementary school setting as well. This full year course is excellent for students interested in pursuing a career in any child development area or for future parenting skills.
Child Development Classroom Code: hr6ysfa